Be an Advocate for Diversity & Inclusion
Help Us Be a Catalyst that Drives Greater Diversity and Inclusion in the Equity Compensation Field
Announcing the NASPP's
Diversity, Equity & Inclusion Initiative (DEI)
Excellence in all facets of equity plan administration can only be achieved through the involvement of professionals spanning an array of backgrounds and experiences. Not only does this better reflect the diverse workforces we serve, but also fosters fresh ideas and perspectives that are inclusive and representative of all.
Join the NASPP as we work to identify areas for improvement within our profession and create opportunities for real and effective change.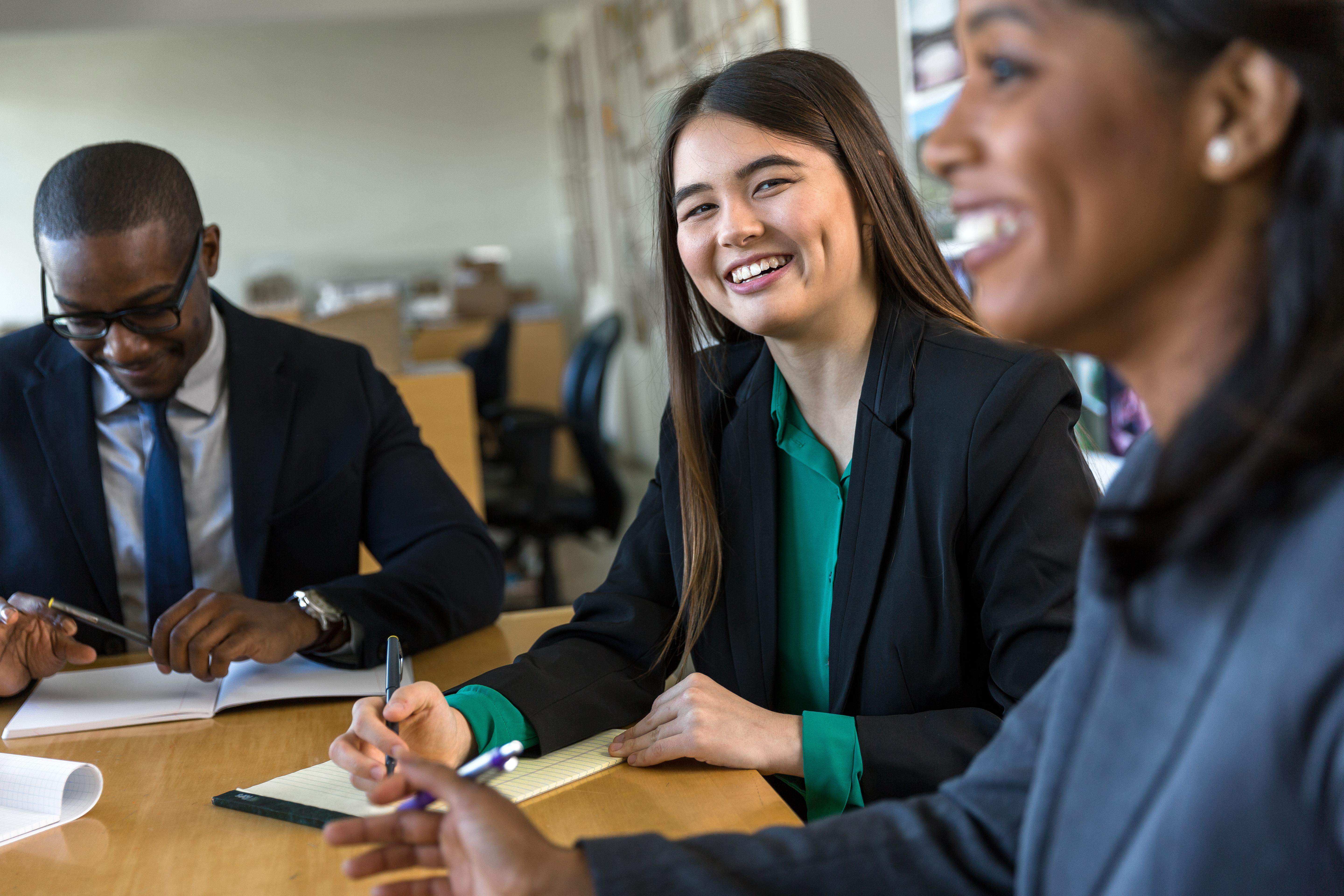 Diversity, Equity & Inclusion Initiative
Our Goals for Change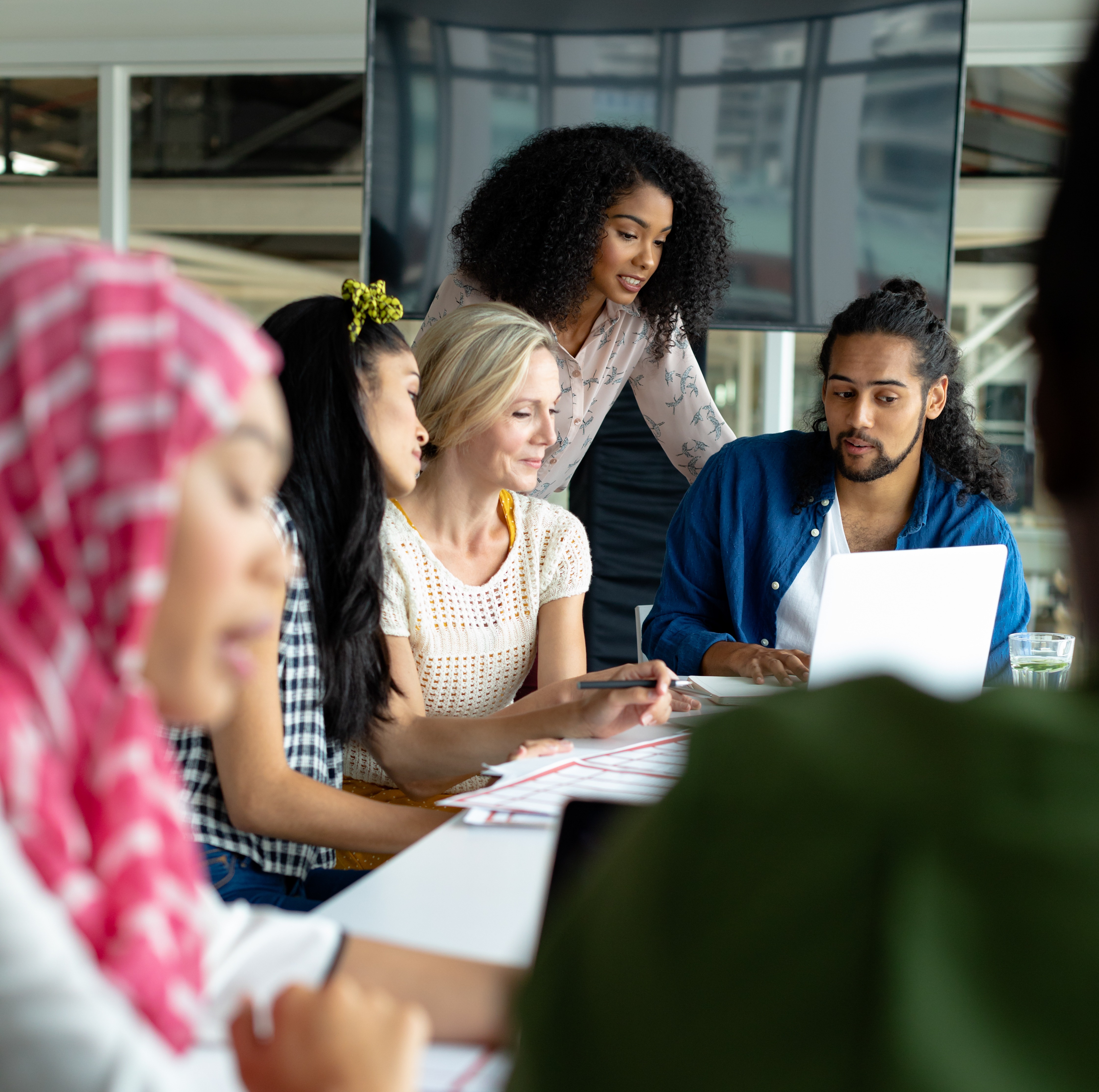 Develop Strategies to Achieve a More Diverse Workforce
Identify and work to reduce barriers to entry while increasing awareness of the career opportunities in the field of equity compensation.

Promote Inclusive & Equitable Work Environments
Where we work should be a safe, accepting, and equal space for everyone. Every person in our community should be valued, respected, empowered, and feel a true sense of belonging.

Equal Access to Advancement Opportunities
Endeavor to create an environment that is fair and where everyone has the opportunity to succeed.
Make a Difference
Join the Task Force
We can't make a meaningful impact without the involvement of our members and community. Here's what we're looking for:
9-12 active members
Demonstrated commitment to diversity, equity, and inclusion
Ability to regularly participate and add value to the initiative
Task Force Objectives
Develop an empowering mission statement
Create a sustainable initiative framework and strategy
Define deliverables and timelines
Develop and manage budget